Papafragkas beach
28 Dec 2017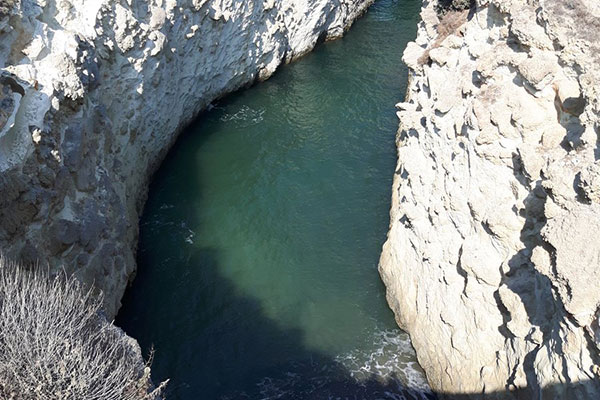 The amazing landscape of Papafragkas beach is going to blow your mind! Drive to the north-east of Milos island and explore the beach, which is formed between two high slopes.
Enjoy the reflexion of the hot sun on the turquoise waters of Papafragkas beach through the narrow passage and explore the cave.
Don't hesitate to contact us for further information.